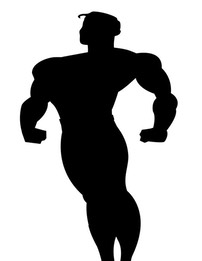 Last month it was revealed that one of the upcoming stories in DC Comics new digital anthology, Adventures of Superman, would be penned by Orson Scott Card, who is very public about his anti-gay views, and the result brought petitions, calls for boycotts and many retailers choosing to either not cary the print issue when it is released May 29th or to donate all the profits to charity. According to Brian Truitt of USA TODAY, it was announced today that the artist chosen to to illustrate Card's Superman story, Chris Sprouse, has decided to leave the project.
As a result of Sprouse's decision, the Orson Scott Card story will not appear in the first collected issue of Adventures of Superman out May 29 and has yet to be assigned a new artist.
Is this a sign that maybe the final story will never get to print?
For more articles on the Superman controversy, I recommend the following:
Andy Towle from Towleroad.com had it covered early on and features links to some of Orson Scott Cards Controversial articles about his feelings on homosexuality as well as excerpts from a review of Card's retelling of Hamlet.
Matt D. Wilson does a great 4-part series for Comics Alliance, interviewing different comic book retailers about their decisions to stock, or not to stock, the issue. Part 1, Part 2, Part 3, Part 4.